Welcome to the ISO Pros of Alabama

IQC the ISO Pros of Alabama can help you in getting certified to almost any ISO standard. We're an ISO consulting and training company. Our professionals help firms in implementing ISO standards and eventually getting certified for the same.
If you want your organization to get certified, contact us now! Before moving further, let us understand the importance of ISO standards and certification.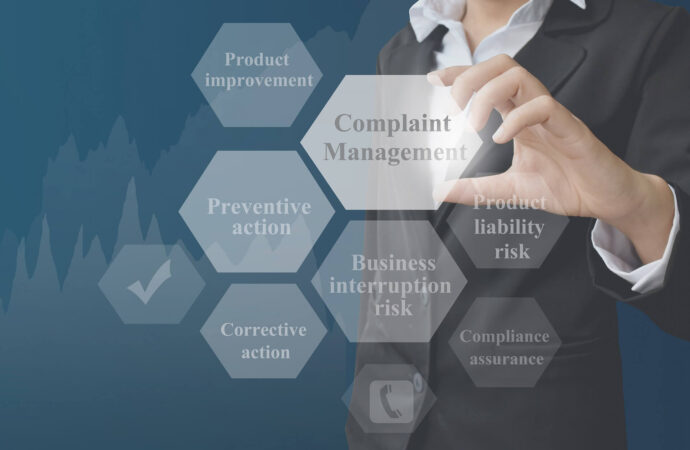 What is an ISO standard?
ISO standards are frameworks or simply requirements organizations to fulfill. It's more of a set of guidelines that can help you improve various aspects of your organization. Safety, security, product, and service quality being some common examples.  
Why is it important to get ISO certified?
Some companies say,' when we can get the benefits by implementing an ISO standard, why is certification required.' Now, most ISO standard certifications are non-mandatory. It means there won't be any legal action if your organization is not certified.
However, it's the additional benefits of ISO standard certification that motivate companies to get ISO certified. Let's take the example of ISO 19001. This standard focuses on improving product and service quality in your company.
When you implement the guidelines, you can see significant improvement in the product and service quality. But, you are the one who'll know this as there won't be any proof. And this is why getting certified is important.
Getting certified or an ISO certification will act the proof that your organization complies with the guidelines as stated under the standard. This will help you market your organization, products, and services better. It's the reason why getting ISO certified is important.
Let's now move towards some common ISO standards IQC the ISO Pros of Alabama can help you with: –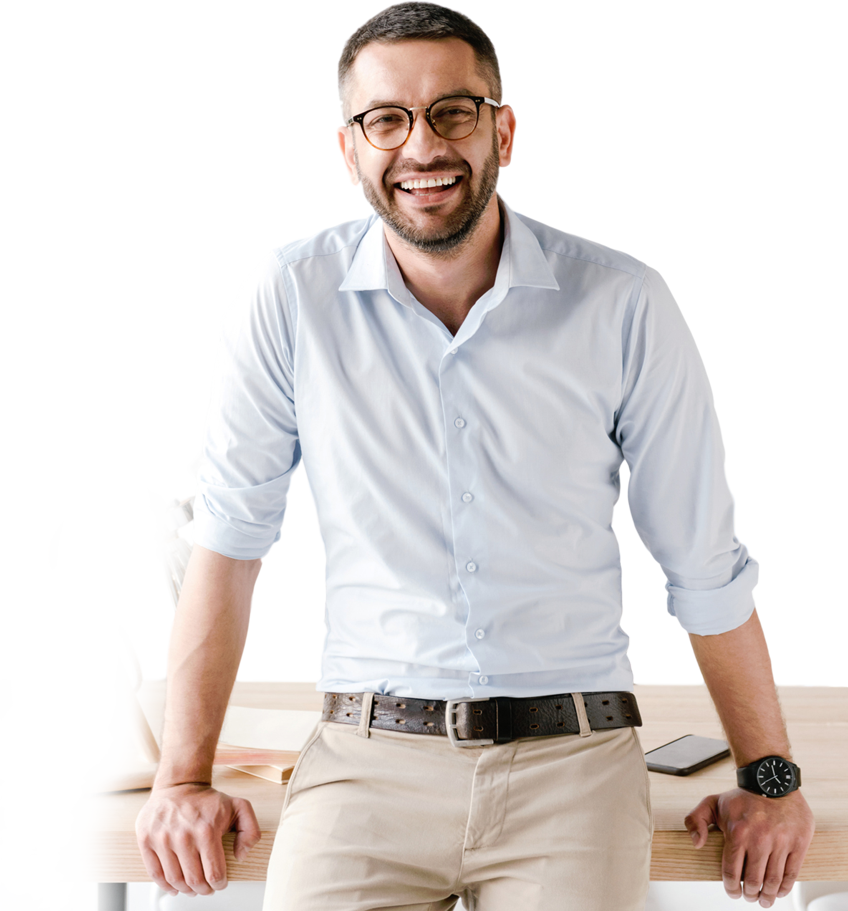 Why are IQC the ISO Pros of Alabama the best choice for ISO consulting & certification
Getting ISO certified there is a massively complex process for newbies. It has hundreds of aspects that non-experience folks tend to ignore. And this leads to waste of both time and money. It's the reason why you need someone experienced like IQC, the ISO Pros of Alabama.
IQC the ISO Pros of Alabama is an ISO consulting company in Alabama. We help companies like you in implementing and getting ISO certified. Companies here in Alabama (AL) love us, and you should too. Here is why: –
Contact us now!
When it comes to getting ISO certified, it can be hard. But not if you have a reliable ISO consultant like us on your side. We have everything you'll need to get certified. So, why not book an appointment now!
IQC The ISO Pros of Alabama can help you implement, train on, consult, and have your company and/or organization certified on the following ISO Certifications:
If you want to enjoy the above-listed benefits, contact IQC the ISO Pros of Alabama, now. Our services are accessible in all of the below-mentioned cities: