Top ISO 9001 Consultant in Huntsville, Alabama (AL)

Are you in Huntsville and want to get your organization ISO 9001 certified? Well, this is where you would want to be. IQC the ISO Pros of Alabama, is an ISO training, consulting, implementation, and auditing company spread in all of Alabama.
We help organizations understand ISO standards, implement the guidelines and apply for certification. If you're looking for something similar, contact IQC the ISO Pros of Alabama now.
Let's learn about ISO 9001 and some other ISO standards.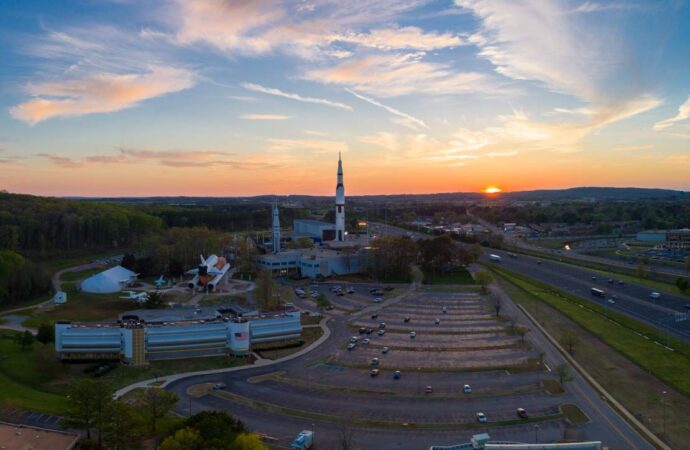 What is ISO 9001& how can it benefit your organization
ISO 9001 is a generic quality standard with the potential of improving the services and products of your organization. It comes with some process-based guidelines you need to integrate into your existing system. Here are the benefits of getting ISO 9001 certified: –
Better product and service quality
This may be obvious, but it is worth mentioning. When you integrate ISO 9001 guidelines, the processes will become better and more efficient. This will redefine the way you produce products and services. And as a result, you'll get better products and services.
Better business
Once you get certified, more organizations will be ready to work with you. Your organization will be trusted more among the customers and the stakeholder. And this will throw new opportunities in your way. So, if you want such benefits, call us now!  
What is ISO 13485 & how can it benefit your organization
ISO 13485 also focuses on improving the quality of products but focuses specifically on one industry. And that is medical equipment manufacturing, design, or supply. If you belong to any of the given industries, ISO 13485 can be beneficial for you.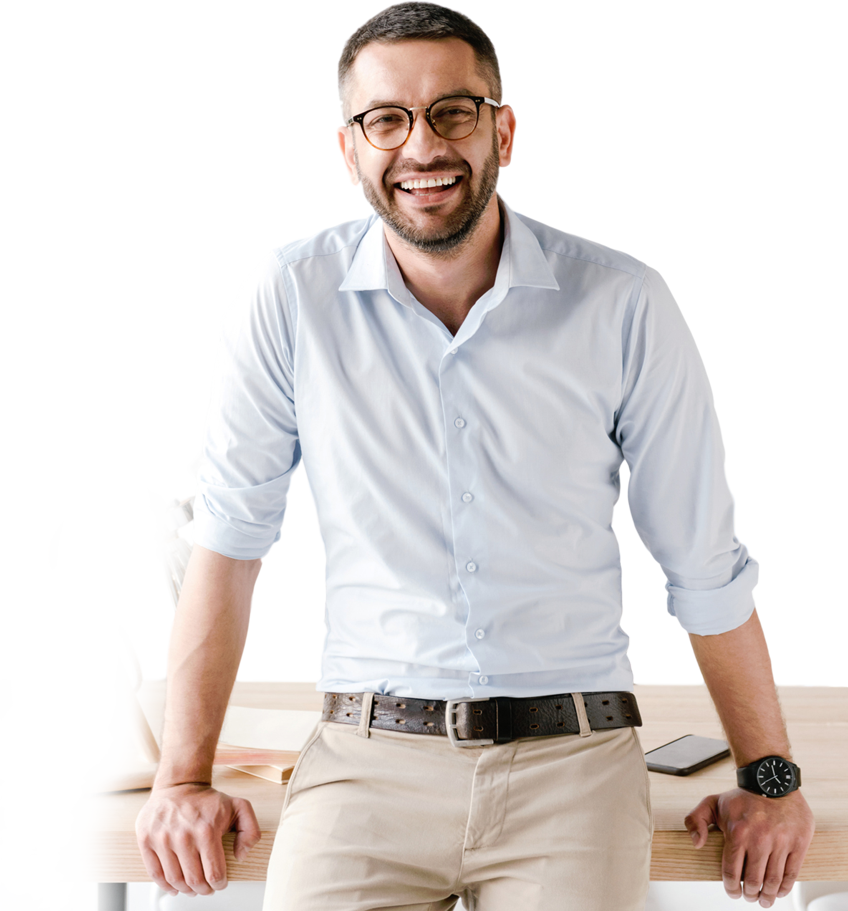 It comes with guidelines your organization needs to integrate into medical products with utmost safety precautions and quality in mind. Here are the benefits of getting ISO 13485 certified.
More recognition
The ISO 13485 certification can give you better recognition in the market. And this is true for both the national and global market. This certification proves that your organization complies with the strict guidelines as stated under ISO 13485.
Produce Products as per the best quality standards
This standard makes it possible for companies to integrate better processes in their existing system. And this helps companies in the medical industry produce equipment that is safer, reliable, and best in quality. And this can further help you improve your business as more people will trust you.
Contact IQC the ISO Pros of Alabama
Don't worry, IQC the ISO Pros of Alabama can help you with almost any ISO standard. The above description was to help you understand what ISO standards and what benefits they bring along. But you should know that getting ISO certified is a typical process. And without the right assistance, you won't certify.
It's the reason why companies here in Huntsville, Alabama, come to us.  IQC the ISO Pros of Alabama has assisted hundreds of companies with different ISO standards. It means we have the experience, resources, and skills required for getting certified. So, call our experts now!
IQC The ISO Pros of Alabama can help you implement, train on, consult, and have your company and/or organization certified on the following ISO Certifications:
If you want to enjoy the above-listed benefits, contact IQC the ISO Pros of Alabama, now. Our services are accessible in all of the below-mentioned cities: