Top ISO 9001 Consultant in Hoover, Alabama (AL)

IQC the ISO Pros of Alabama is here to help you get certified for your choice's ISO standards. Our professionals will help you understand, implement, and apply for certification. And during this procedure, we'll also offer necessary consultation and training to your employees.
If you want your firm to get ISO certified, call us now!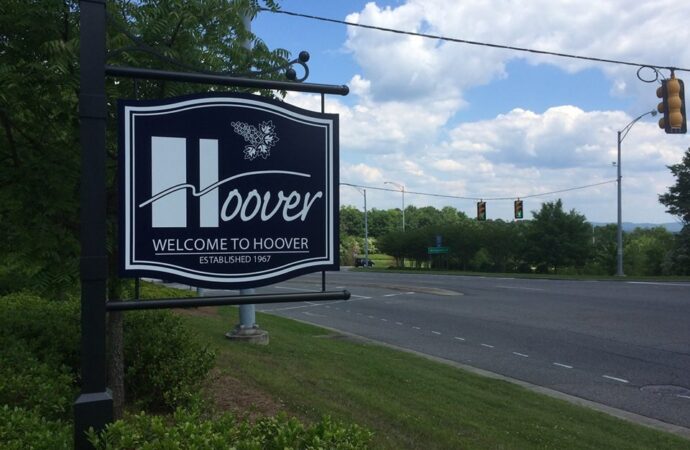 What is meant by ISO standards?
ISO standards are the guidelines or rules for organizations to follow or implement in their existing system. You can think of ISO standards as frameworks for introducing a change into an organization. Some common ISO standards are ISO 9001, ISO 14001, ISO 13485, etc. For details, read along.
ISO 9001
This ISO standard is a quality-based ISO standard targeting processes. This standard wants organizations to change their processes to improve product and service quality. It's because the processes are directly linked with how you produce your services and products.
This standard is suitable for every organization. As long as you're ready to integrate the standard guidelines and improve process & service quality, this ISO standard is great for you. Also, getting certified is easy. You need to implement the ISO guidelines and apply for certification.
So, call us now to help you begin the process.
ISO 14001
Not many organizations or companies address their impact on the environment. And this causes unnecessary and long-term deterioration of the environment. It's the reason why ISO 14001 is important. If you think your organization is affecting the environment badly, go for this certification.
The ISO 14001 brings along requirements for setting up an effective environmental management system. With such an EMS in place, organizations will be able to address and reduce their impact on the environment. Other benefits include better credibility and market reputation.
This can help you scale your business at a global level so, if you want such benefits, contact IQC the ISO Pros of Alabama.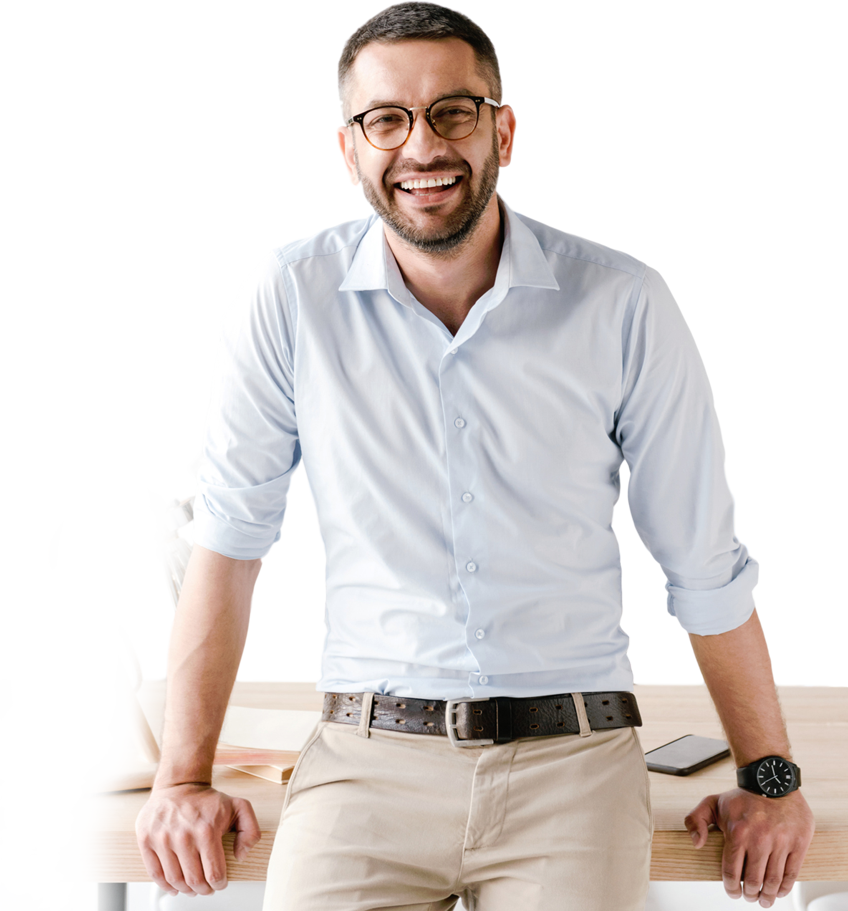 ISO 13485
When it comes to medical devices and equipment, quality is something you cannot play with. No matter what happens, the quality needs to be the best. And this is what ISO 13485 can help you ensure. This ISO standard is like a quality ISO 9001 for medical devices or equipment manufacturers.
Similar to ISO 9001, you need to fulfill the requirements and guidelines you need to implement to certify. If you want this certification, we can help. So, call now!
The benefits of this certification are huge. One of the most basic ones is better product quality. When you follow the guidelines, you'll automatically notice a rise in quality. And this is going improve customer satisfaction rate and thus improving the revenue you make.
Contact Us
IQC, the ISO Pros of Alabama, has been in Hoover for quite a long time. Our ISO consultants have all the knowledge, skills, and resources required to help your organization get certified. We can help you with almost any ISO standard you name. Also, our services are quite affordable.
So, if you want the best consulting services at an affordable price, contact me now!
IQC The ISO Pros of Alabama can help you implement, train on, consult, and have your company and/or organization certified on the following ISO Certifications:
If you want to enjoy the above-listed benefits, contact IQC the ISO Pros of Alabama, now. Our services are accessible in all of the below-mentioned cities: