Getting ISO 27001 Consulting in Alabama (AL)

Cybercrime and data thefts have increased tremendously. Therefore, it is essential to protect and secure the information of your organization. And this is what you can achieve by Getting ISO 27001 Certified in Alabama (AL). ISO 27001 certification can help you in keeping these security risks in control.
If you are planning to get ISO 27001 certified, you have made the right choice. Come to IQC the ISO Pros of Alabama. We are the topmost ISO consulting and training company in Alabama.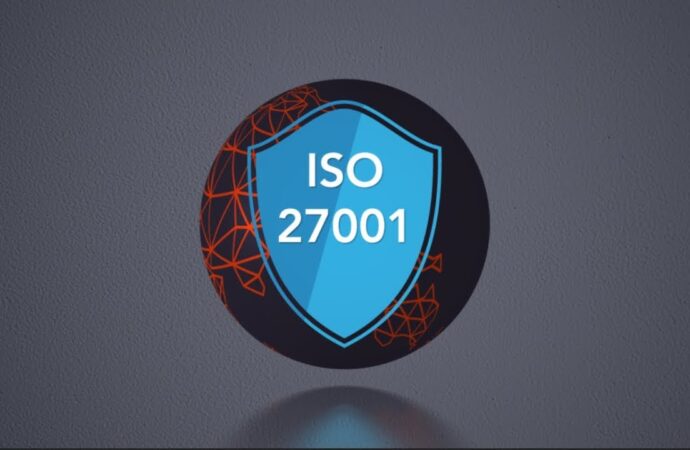 What does ISO 27001 mean? 
ISO 27001 is an internationally formed standard that helps manage the confidential information of your company and keep it secure. It is not just about securing your data and information from getting stolen. But also protecting it from being used and manipulated wrongfully.
ISO 27001 defines and sets the framework for the Information Security Management System (ISMS) to provide confidentiality, availability, and integrity of the organization's private data.
Is ISO 27001 mandatory? 
Just like the other ISO certifications and standards, ISO 27001 is also not an obligation for organizations. But it would be beneficial for all those companies who chose to implement and get themselves certified. It shows that you care about the personal information of your employees and clients.
Benefits of ISO 27001 Certification
Every year thousands of companies get ISO 27001 certified. It's because of the below benefits it brings along: –
Protects the company's image: Cyber attacks can harm the reputation of the company and can impact its business massively. ISO 27001 certification and standards will protect the information. This would keep your company away from the limelight because of any negative reason.
Reduction of infrequent audits: ISO 27001 standards are globally accepted and provide enough security to the information assets. This reduces the need for frequent customer audits.
Customer Retention: Clients and stakeholders invest in companies where they feel that their valuable information is secured and protected from theft. ISO 27001 has extremely strong security practices that reassure the client about safety, leading to customer retention.
Improves the Work Process: ISO 27001 positively affects and benefits your company's everyday processes. The ISO 27001 standards demand certain processes to be followed. These processes lead to simple documentation that provides clear guidelines to the staff, reduces the risk of a cyberattack, and ensures smooth working.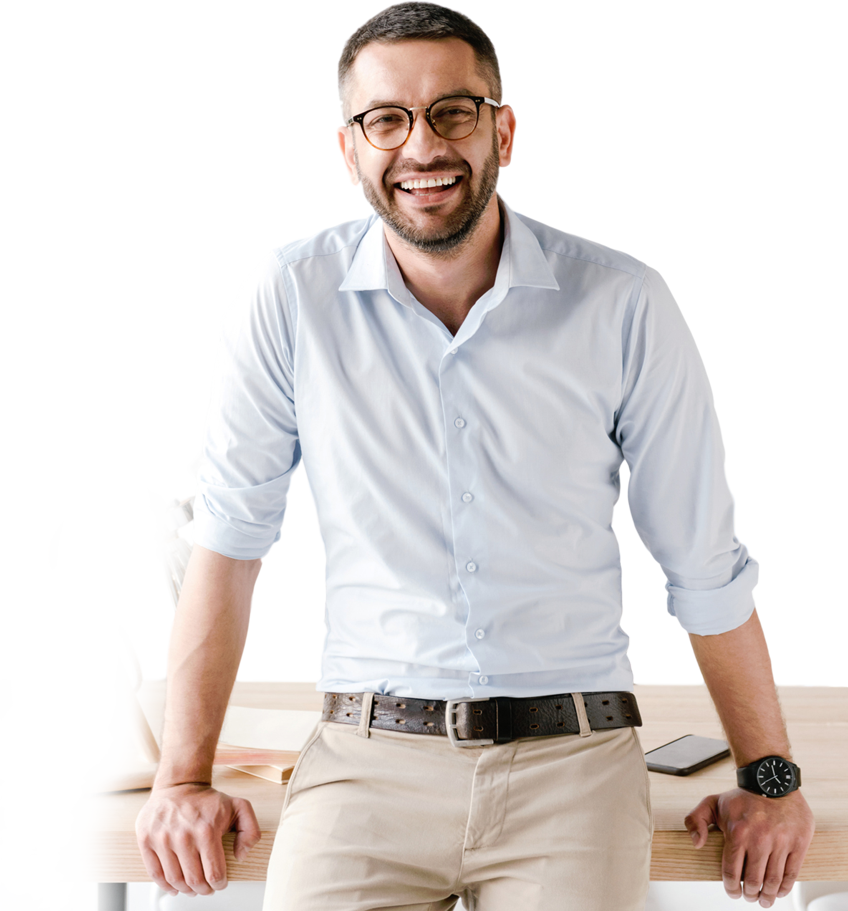 Why choose IQC the ISO Pros of Alabama
We have been in this market for several years and have helped thousands of companies get ISO certified. Be it a small organization or company or a large organization, and our services are available for all companies. Our company consists of the most experienced and qualified staff that would provide the best quality training and guidance.
We, IQC the ISO Pros of Alabama, train companies globally and ensure we get them certified. We have a 99% certification rate. With our highly qualified staff's guidance and training, you can transform your organization and stand higher and stronger in front of your competitors.
If anything, you want to know about ISO certification or have any doubt, contact us on our helpline.
IQC The ISO Pros of Alabama can help you implement, train on, consult, and have your company and/or organization certified on the following ISO Certifications:
If you want to enjoy the above-listed benefits, contact IQC the ISO Pros of Alabama, now. Our services are accessible in all of the below-mentioned cities: