Getting CMMC Implementation in Alabama (AL)

Getting CMMC Certified in Alabama (AL) can bring good benefits to your organization. Cyber thefts are on the rise as most organizations fail to take the necessary steps to protect their data. It's the reason CMMC was formed. If you deeper insights, read along.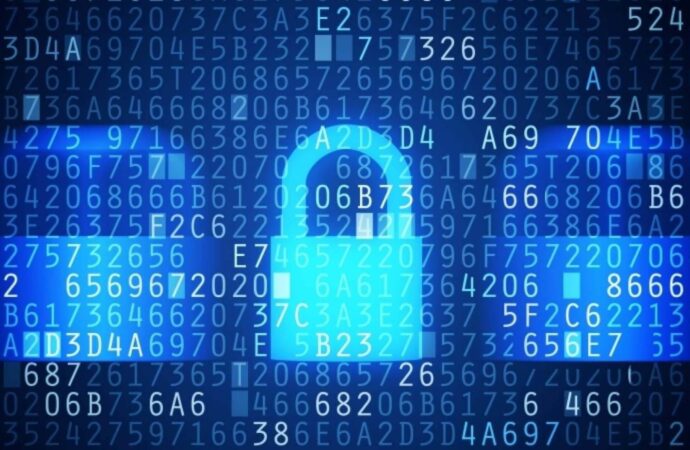 What is CMMC
CMMC or Cyber Security Maturity Model Certification is a set of rules to help organizations implement safety measures. You have to implement the guidelines or fulfill the requirements in order to get certified to this standard.
This certification has 5 maturity levels, i.e., 1-5, for you to choose from. These levels indicate the level of security an organization has in place. Level 1 indicates the lowest level of security, and level indicates the highest. Before applying for certification, you need to define which level you need to be certified to.
Is this certification mandatory
Well, it depends on what you deal with. If your company falls in the Defense Industrial Base pool, this certification is mandatory, as stated by the Department of Defense. And if your company operates separately, you don't need this certification.
But if you consider the benefits this certification brings along, you won't be able to deny its implementation. Let's understand its benefits.
Benefits of getting CMMC certified
Better Security Management System
When you're dealing with defense industries, protecting data is of prime importance. You need to ensure that there is a reliable and effective security management system in place. And this is what CMMC ensures. The certification ensures that your organization has implemented the best security measures to protect FUI from illicit access or theft.
More Business opportunities
Another benefit of opting for CMMC is better business opportunities. When your organization has better security in place, your stakeholders and customers will trust you. Your organization will become more credible, which is going to bring in more business.
Eligibility 
Organizations like the Department of Defense have made this certification mandatory for companies in the DIB pool. It means if you want to bid for projects from the defense agencies, you need this certification. This certification will make your organization eligible for taking contracts from defense and other international contractors. And this again is going to improve your business.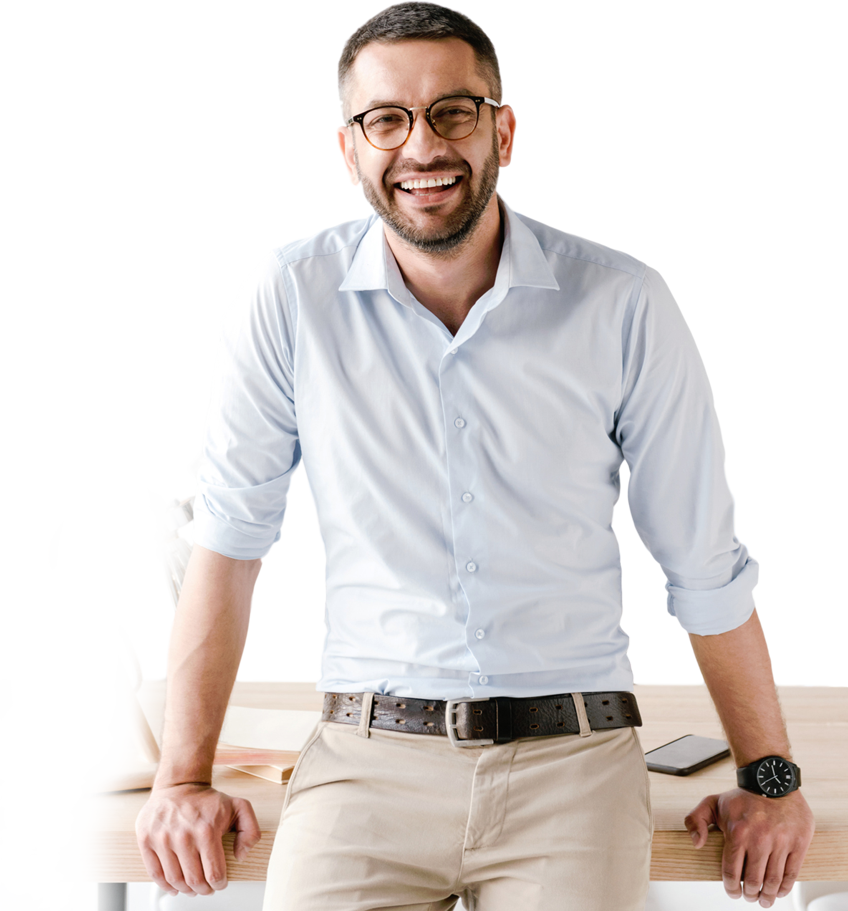 How can IQC the ISO Pros of Alabama help
Standard implementation
IQC The ISO Pros of Alabama will help you understand the standard guidelines and integrate them into your existing system. This step requires lots of experience and correct knowledge of the system. And if you don't have the required knowledge, it can prove to be a daunting task. Also, it involves a lot of dedicated time.
And this is what we're going to help you with. IQC, the ISO Pros of Alabama, will help you analyze the existing system for better implementation.
ISO training, consulting, and auditing
Our professionals will train your employees and will offer the necessary consultation. This will educate your employees and make the entire process quite easy. Also, our professionals will help you audit the new system to find any flaws.
So, contact us for ISO-related services.
IQC The ISO Pros of Alabama can help you implement, train on, consult, and have your company and/or organization certified on the following ISO Certifications:
If you want to enjoy the above-listed benefits, contact IQC the ISO Pros of Alabama, now. Our services are accessible in all of the below-mentioned cities: