Getting ISO 45001 Consulting in Alabama (AL)

Employees are one of the most important components of a successful company. This is why the health and safety of the workers at a workplace are essential. Many accidents occur during work that harms the employees and the visitors and can cause big losses to the company.
ISO 45001 Certification has been developed to eradicate any kind of harm caused to the people working or visiting the workplace. Getting ISO 45001 certified in Alabama (AL) should be an important and essential thing for your company. Let us learn more about ISO 45001.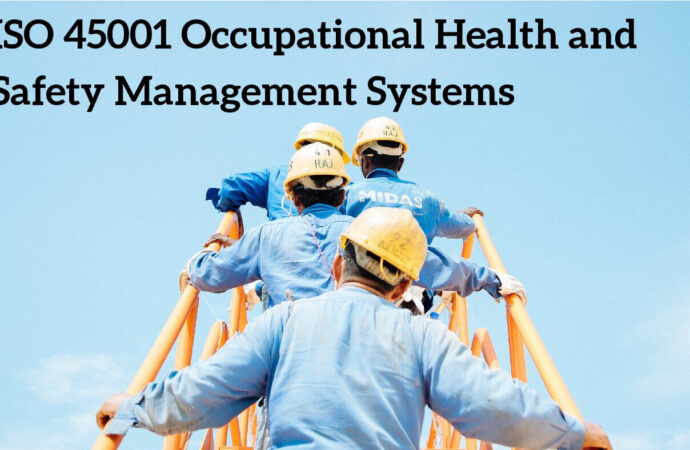 What Is ISO 45001? 
ISO 45001 is a standard for the employees' safety and health and the workers at their workplace. It is formed independently of the government.
Importance of ISO 45001 Certification
The most important purpose of ISO 45001 Certification is to provide a safe workplace for the workers to ensure the smooth execution of the businesses. Companies face a lot of difficulties in minimizing the risk of injuries, hazards at the workplace. And this is what ISO 45001 can help them improve.
Let's learn about some benefits: –
Improves public image – ISO 45001 Certification provides a safe working environment and improves the company's public image. It shows how the company cares for its employees and helps build a better relationship with the workers and the customers. It also reduces employee turnover and ensures customer and employee retention.
Saves Cost – It also helps in saving your company's money. There will be reduced injuries and other harmful incidents. This way, your company will maintain the insurances of the employees at a reasonable cost.
Continuous Improvement – As the workers feel secure from any health and safety hazards, they will be able to concentrate more on the work. This brings continuous improvement in the work processes and handles the problems systematically.
How to get ISO 45001 Certification? 
Getting ISO 45001 Certification in Alabama is a great benefit for your organization. In order to get this Certification, your company needs to comply with the standards and the health management system as per the ISO 45001 requirements.
Getting an ISO 45001 Certification is a complex process. But we, IQC the ISO Pros of Alabama, will make sure that we make it easy for you.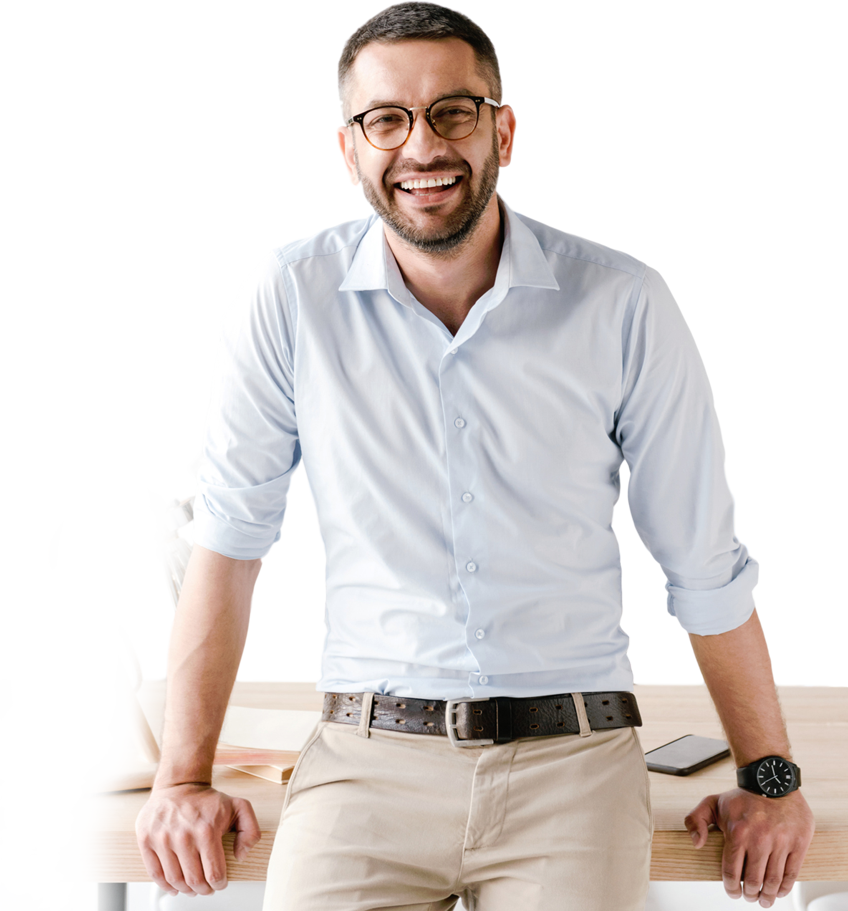 Why should you choose IQC, the ISO Pros of Alabama? 
IQC the ISO Pros of Alabama ensures complete customer satisfaction. This is what makes us the best ISO Certification company in Alabama. Here is why you should choose us: –
Qualified and trained Staff – We have highly trained staff in our company. Our staff will make sure that your employees are completely prepared and provided with enough knowledge. This will help you in easy certification of your company.
Training – Proper training and preparation are essential before getting into anything. Our company will be training and providing all the information related to the implementation whenever needed.
Experience – We are a highly experienced company and have been working for twenty years in Alabama. So, you can rely on us.
If you want your company or firm to be productive and a safe environment for the people to work, contact us now.
IQC The ISO Pros of Alabama can help you implement, train on, consult, and have your company and/or organization certified on the following ISO Certifications:
If you want to enjoy the above-listed benefits, contact IQC the ISO Pros of Alabama, now. Our services are accessible in all of the below-mentioned cities: