Getting CMMI Implementation in Alabama (AL)

If you want to get CMMI Certified, you have come to the right place. We, IQC, and the ISO Pros of Alabama are among the most trustworthy ISO training and consulting companies in Alabama. Any company dealing in any kind of business, whether small or big, can apply for CMMI certification.
CMMI certification is a complex process, but we will make it easy for you with our effective training and guidance. Let's understand what CMMI is and how can it help.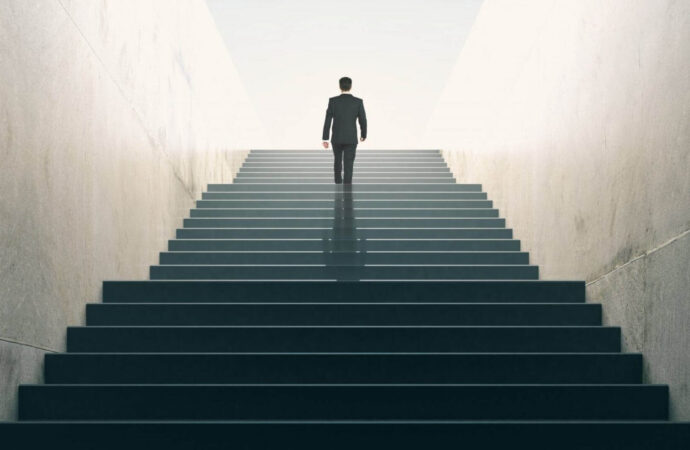 What does CMMI Certification Mean? 
CMMI stands for Capability Maturity Model Integration. This model sets rules and defines what a company or an organization needs to follow that would eventually lead to improved performance. CMMI includes three Capability levels or five Maturity levels.
It explains all those elements that are needed to provide better services and produce high-quality products.
It does not define how your company needs to work in order to achieve its targets. Instead, it states what behavior needs to be adapted. The CMMI model can be used for a project, any department, or even the complete organization.
What are the benefits of CMMI Certification? 
CMMI will help your organization in the identification of goals and objectives and will also help in achieving them. It ensures that your company works efficiently and provides enough satisfaction to its customers. Let's discuss some of the most important benefits of CMMI Certification.
Saves Cost: – With the help of the CMMI approach, the errors would be detected in the early phases, and less cost would be employed for the remediation. There would be effective work management, and the work will be done smoothly.
Improved Performance: – The most important purpose of CMMI is to improve the company standards' performance and the procedures they follow. CMMI aims to provide consistency in work to make the customers happy and deliver better quality products and services.
More Opportunities: – CMMI enables organizations to fulfill the demands of the customers in a better way. It increases your competition and makes your company stand stronger in front of your competitors. CMMI implementation has to be there in the products and services that would be delivered to the government.
The federal government requires this. It gives a great opportunity to the CMMI certified companies to deal with government software projects.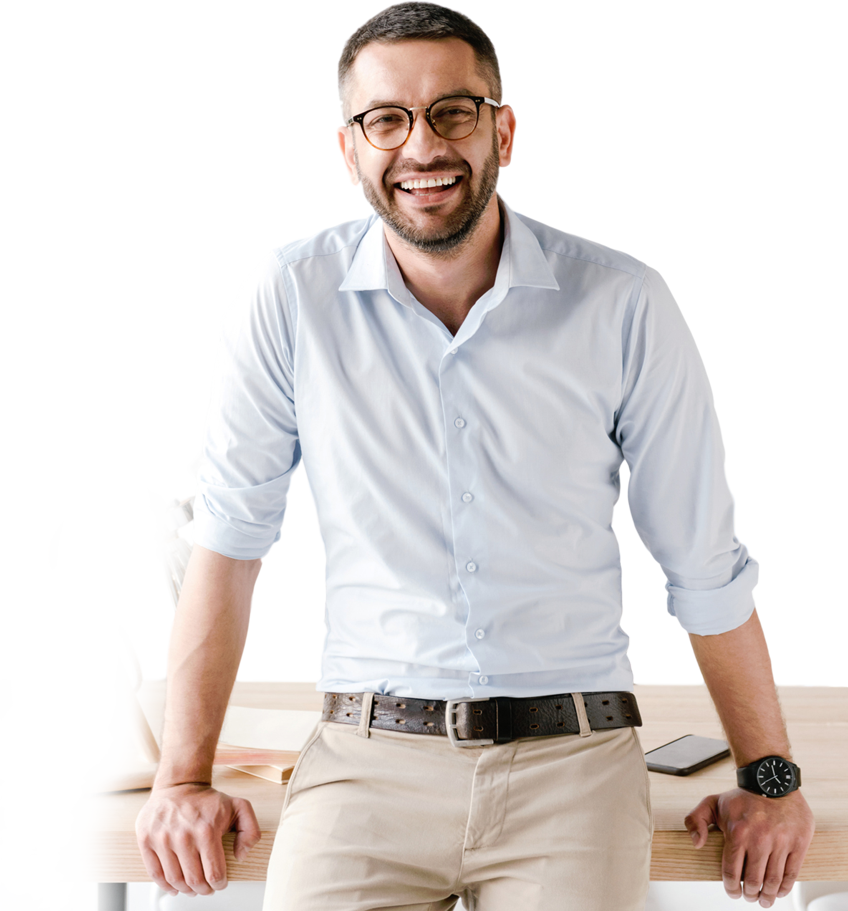 Why are we the best in Alabama?
IQC the ISO Pros of Alabama has been providing ISO training and consultation services for the past few years in Alabama. You should come to us because: –
Highly qualified and professional staff – We have highly experienced and qualified staff to guide you extensively in each step. So, you'll be dealing with one of the most experienced and professional people.
Training – Our staff will train your company's employees and give all the necessary information wherever needed. This will help your employees understand the system better.
Apply for the certification- Once your company is prepared enough, we will further help you apply for the CMMI certification.
For more information about the ISO certifications, you can contact us on our helpline.
IQC The ISO Pros of Alabama can help you implement, train on, consult, and have your company and/or organization certified on the following ISO Certifications:
If you want to enjoy the above-listed benefits, contact IQC the ISO Pros of Alabama, now. Our services are accessible in all of the below-mentioned cities: