Getting ISO 9001 Consulting in Alabama (AL)

Quality services and products should be the first priority for a company, But it's not as easy as it seems to be. However, getting ISO 9001 certified can help you ensure that your company is complying with the best quality standards. It will help your company flourish and take it to the global level.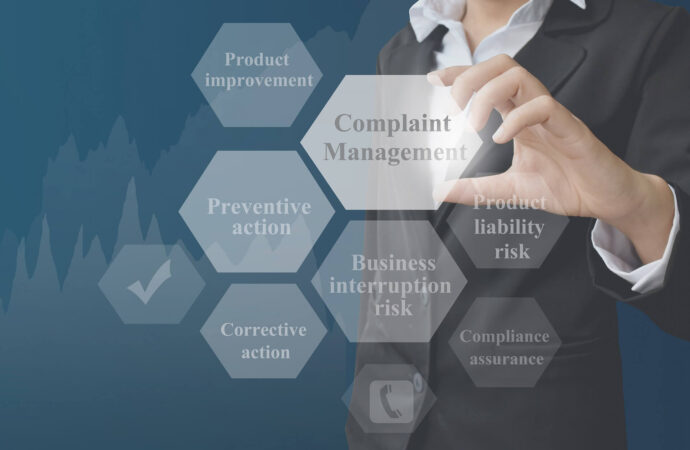 What is ISO 9001 Certification? 
ISO certification will ensure that along with your company's smooth functioning, and the quality standards are also maintained properly. Let us know in detail exactly is the meaning of ISO 9001 certification.
ISO 9001 is an international standard created by international bodies so as to maintain the Quality Management System. As it is an international standard and can be used by any firm or organization, whether small or large. These standards are a basis according to which a company will set its customer satisfaction system and the level of improvement.
If you are an ISO 9001 certified company in Alabama, your customers will be reassured that you have and work according to a Quality Management System. A QMS is formed based on seven quality management principles of ISO 9001. So, your organization will be considered more reliable.
 IQC, the ISO Pros of Alabama, is the most experienced and trusted company in Alabama. We have extensive experience in this industry. Our company will help you in implementing the ISO guidelines and in getting ISO 9001 certified in Alabama.
Is ISO 9001 Certification Worth It? 
ISO 9001 Certification will ensure smoothness and consistency in the working of your organization. It will help in improving the image and credibility of your company. This certification will build the trust of your customer in your company.
It'll ensure the customer that you would deliver and fulfill what you have promised. The most important purpose of ISO 9001 certification is to improve customer satisfaction. This will help you in retaining your customer.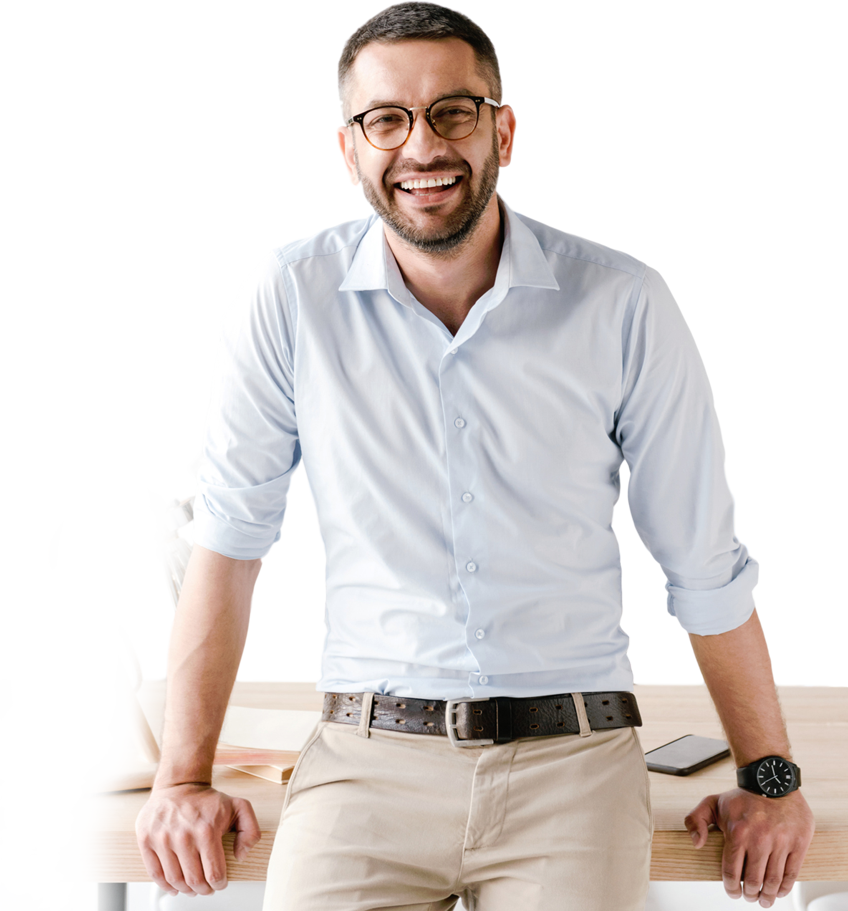 How much does it cost to get ISO 9001 Certification? 
The cost of the certification will vary from company to company. Every company will be requiring a different amount of effort. Some companies might need more effort to implement the processes, and some may or may not include the design and development process.
Factors like the number of employees involved and how complex the processes are will determine the cost. You must keep in mind the cost of learning about the ISO 9001 Certification, employee time, and the cost involved in maintaining the QMS (Quality Management System).
Why IQC the ISO Pros of Alabama? 
We are well known among the companies and organizations in Alabama because of our affordable services. We have honest, trained, and qualified staff. Your company will only get its ISO 9001 Certification you have complete knowledge of the ISO procedure. Fortunately, we have it all. We will provide your staff with all the guidance and information whenever and wherever required.
Contact Us Now. 
We work systematically with a professional approach. If you want more information about the ISO Certification procedures, give IQC the ISO Pros of Alabama a call now.
IQC The ISO Pros of Alabama can help you implement, train on, consult, and have your company and/or organization certified on the following ISO Certifications:
If you want to enjoy the above-listed benefits, contact IQC the ISO Pros of Alabama, now. Our services are accessible in all of the below-mentioned cities: